Helping Creatives to Craft the Career of Their Dreams
Hey, I'm Nick...a tattooed-hippie-rebel grounded in marketing analytics and a human-centered approach to solutions at the intersection of design and business.
Over the past decade I've been able to create designs, marketing materials, and product for a slew of world-wide companies. However, I realized that I wasn't truly happy unless I could continue helping others to find their true passions just as I found mine.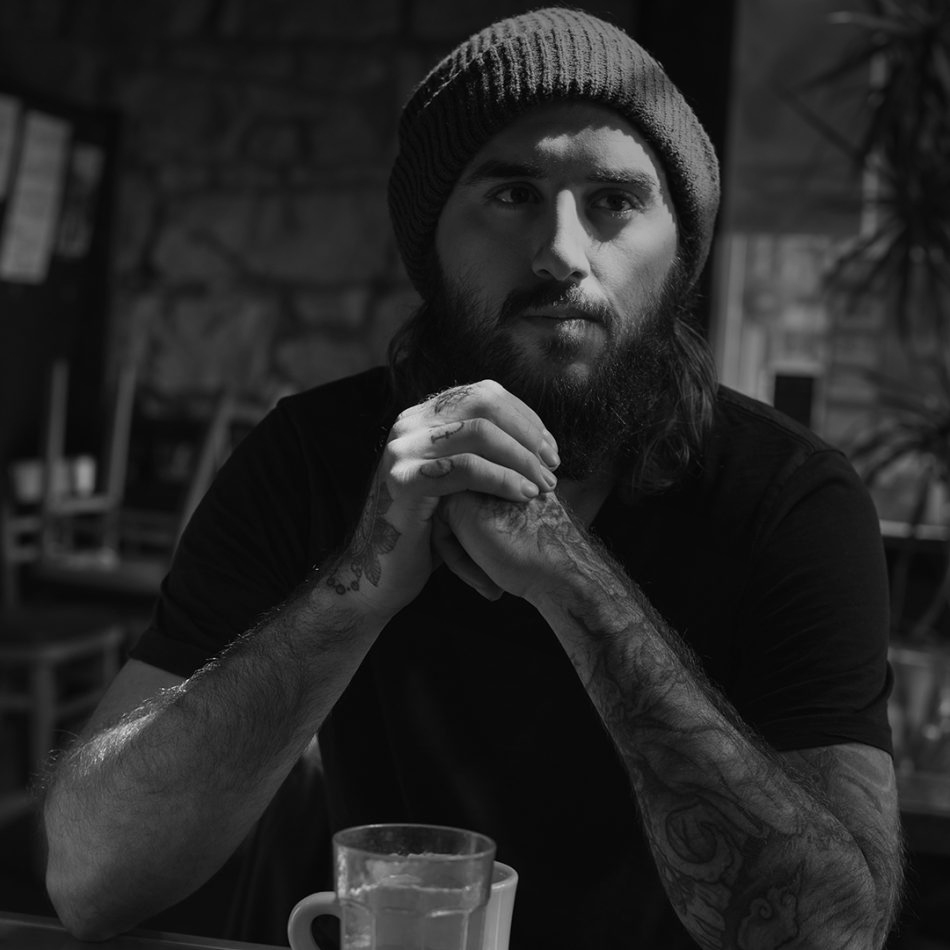 Every week, you'll get actionable tips to help you create the career you've always wanted.
Subscribe Now
Need a little more help? My 1-on-1 coaching sessions can help you clarify your next steps.
Book a Session
From concept to creation I'll work directly with you and your team to exceed business KPI's.
Drop Me a Line
"As a Sales Manager, I constantly needed branded literature, sell sheets and sales decks. Nick was always my go to, as I knew he could quickly create what I needed, while not substituting quality. Understood new trends, but always came with something unique. I 100% recommend Nick moving forward."

Brent Meyers

Tervis - Director of Sales
"You might be used to having to choose between creative and analytical skill sets when partnering with a designer, but I found Nick to be a great combination of both and that's why he was an awesome counterpart for digital advertising specifically. I would recommend him to any data driven team and happily work with him again."

Andrew Grossman

Facebook - Performance Marketing Manager
"Nick is a stellar designer and creative mind with a solid understanding of the entire marketing and brand ecosystem. He is an even better human and person to be around and has the ability to adapt quickly and inspire those around him to make a difference in everything they do."

Jason Kimball

BGZ Brands - Head of Brand & Creative
"Nick is a creative thinker and talented designer who can easily flow between brand development, design, marketing production and marketing analytics. It can be difficult to find someone so multifaceted, and he's willing to take on any new projects that come his way."

Meg Keller

Backcountry - Director of Ecommerce
"Nick is not only a talented designer, but is also adaptable, open to feedback and able to work effectively with cross-functional teams. He always remains positive, is committed to finding solutions when issues may arise, and has a strong, informed opinion to contribute to projects."

Alison Ryu

_able - Managing Director
"Calm and cool, Nick is that creative guy who is tough to ruffle and delivers with poise. Nick's affinity toward band graphic/ID brought a nice edge to his work with out the rockstar attitude."

Laurette Perlewitz

Hoffman York - VP Creative Director